About Us
DCiii is a private family business that believes in integrity and respect. DCiii was formed in 2016 to help our customers in the downturn to reduce OPEX and keep fields operating. Our goal has always been to create the industry's best tools and products for Oil & Gas producers to achieve better control, transparency, and usage of chemicals.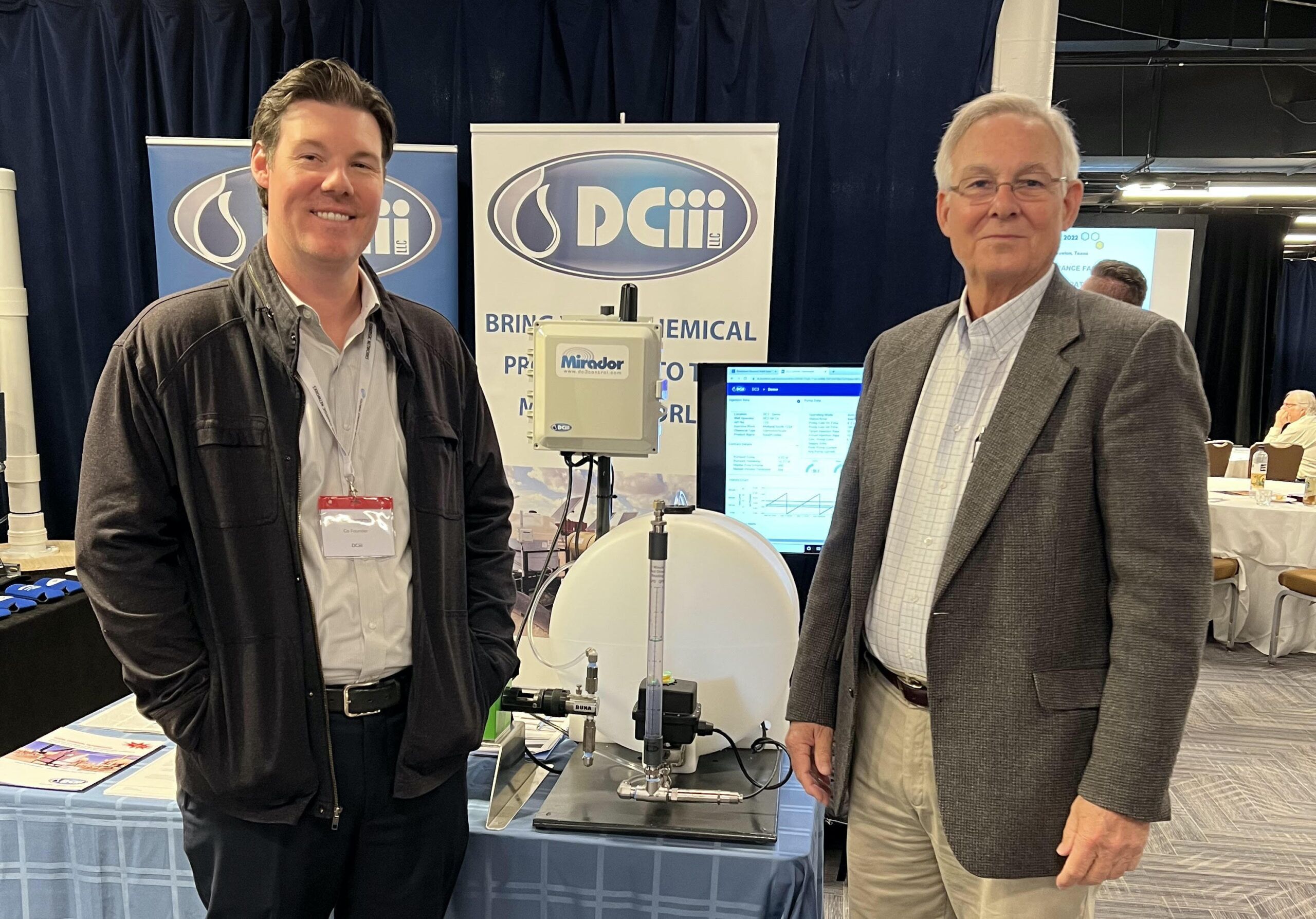 Contact Us
If you have any questions, comments, or concerns, please reach-out anytime.
We enjoy sharing our knowledge and experience with people, and would love to chat and help in any way.
General Inquiries
Phone: 661-204-9577
Email: sales@dc3control.com
Sales/Chad Hammond
Phone: 661-204-9577
Email: chad@dc3control.com