DC3 Difference
Quality automated chemical solutions require reliable field hardware expertise and chemical program knowledge. DC3 merges these two items to offer solutions that are accurate, dependable, trustworthy, and catered to your specific needs and desired outcomes.
We are a result driven solutions provider. Unlike pump companies or general automation companies, our goal is to provide all around chemical program solutions and services that will give immediate results that are measurable and meaningful.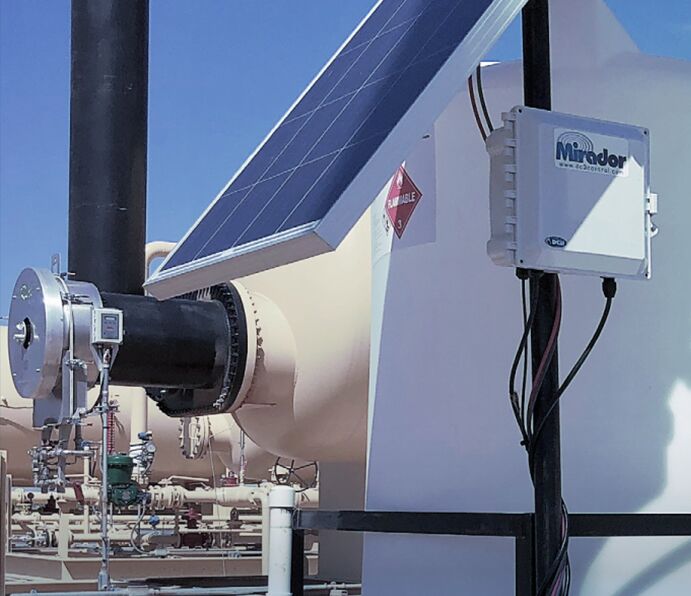 What Makes Us Different?
Our services and value does not stop once you buy a product from us, that's when they just begin. We promise to be stewards of your investment to ensure everyone receives the full benefit of our offerings.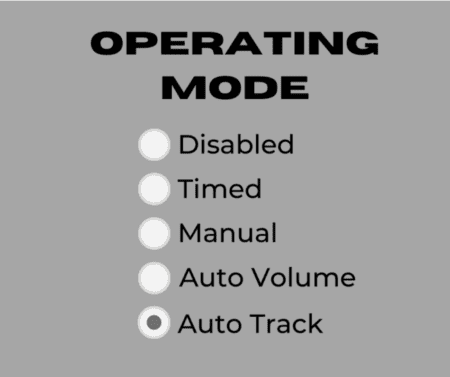 Various Modes of Operation
DC3's products offer you complete control – both locally and remotely – to ensure your programs are optimized. Our most common modes of operation are:
Auto-Track: Over 95% of our systems in the field operate and dynamically control dosing from production rate. No need to worry about adjusting up/down or turning pumps on/off with well workovers or shut-ins.
Auto-Vol: Tired of fighting pump variance and rate drift? Our auto-vol parameter essentially eliminates all pump variances. Giving you exact, precise injection rates even in the middle of the night.
Temperature Control (Methanol): Our temperature control settings allow you to dose off-of ambient temperature or process temperature. No longer worry about turning on/off methanol pumps or freezing issues with temperature swings in the environment or in your process stream.
Pump Agnostic
Don't want to switch pumps? We don't want to make you switch. Use any pump, period. Our system allows you to switch/swap equipment as needed, so you are not bound by a set/bulky permanent system, pump brand, intricate manifolds, or a third party maintenance plan. No need to dismantle tanks or climb to change tank caps.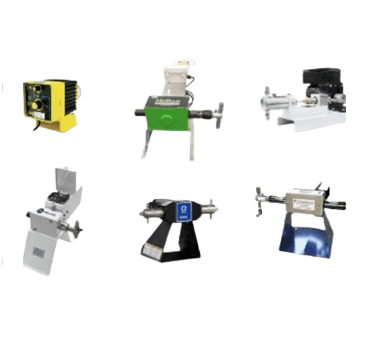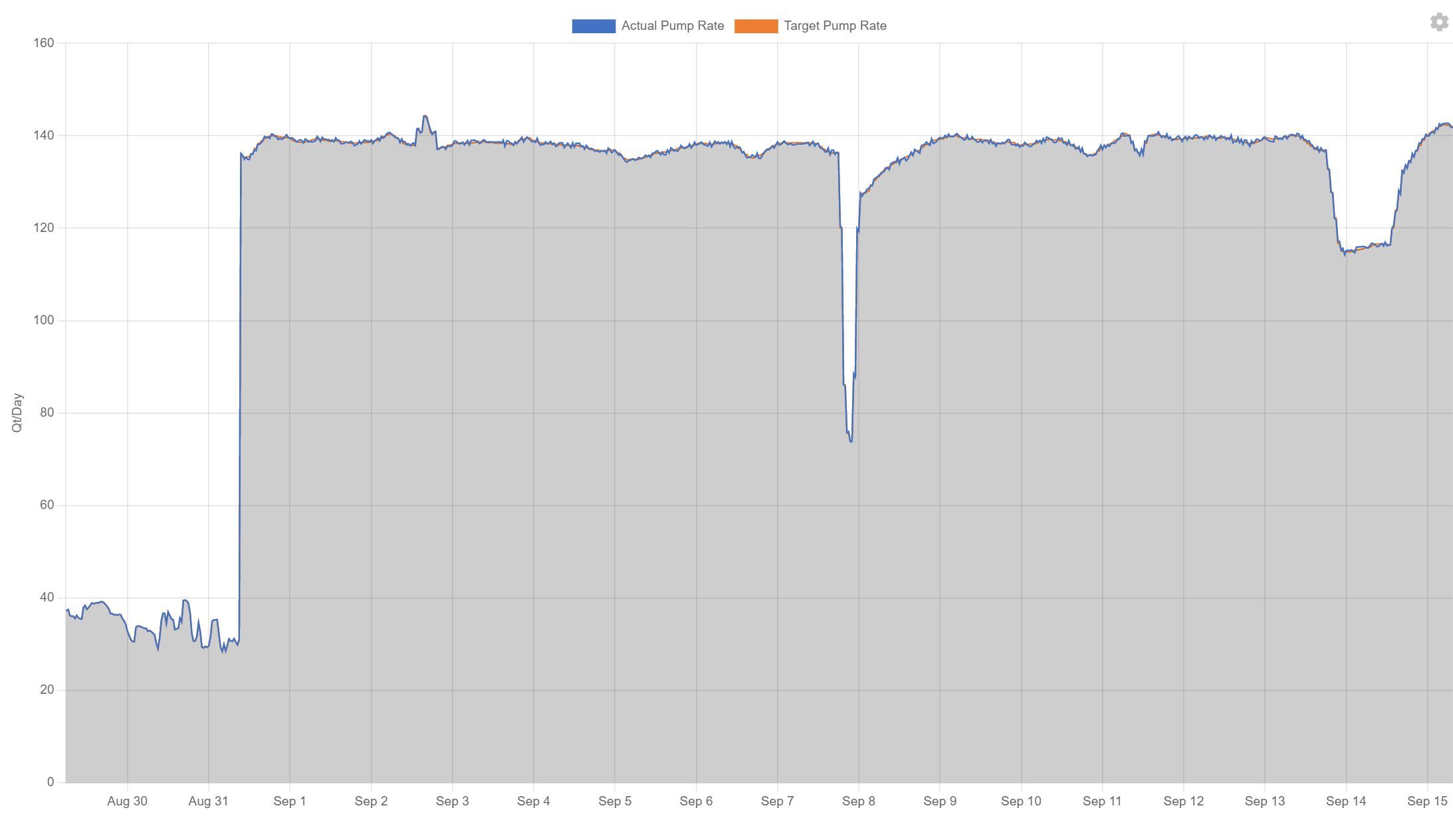 Automation Without Verification is not Automation
We believe one cannot achieve benefits of automation without accurate reliable edge devices. Our systems work and we truly believe automation without verification is not automation.
How do you truly verify or measure?
Meters? Algorithms or blind/guessing? Monitor the tank level only? Upstream measurement prior to manifold/solenoids?
Our proven solution is to automate and digitize the human steps, thus enabling real-time control and monitoring. This allows you to free-up field personnel while still having visual assurance of chemical being pumped, elimination of variances, and the peace of mind your assets are protected.
Communication Flexibility
We understand every oilfield operator, engineer, CSP, and even pad/facility has different preferences, accuracy thresholds, and cost drivers to integrate Automation within their assets.
DC3' solutions offers complete flexibility for you to have full monitoring and control in a fit for purpose and cost effective manner. We will align with the method of communication that is needed on your asset.
Don't like what the other's are offering you? Let us propose a better fit-for-purpose solution.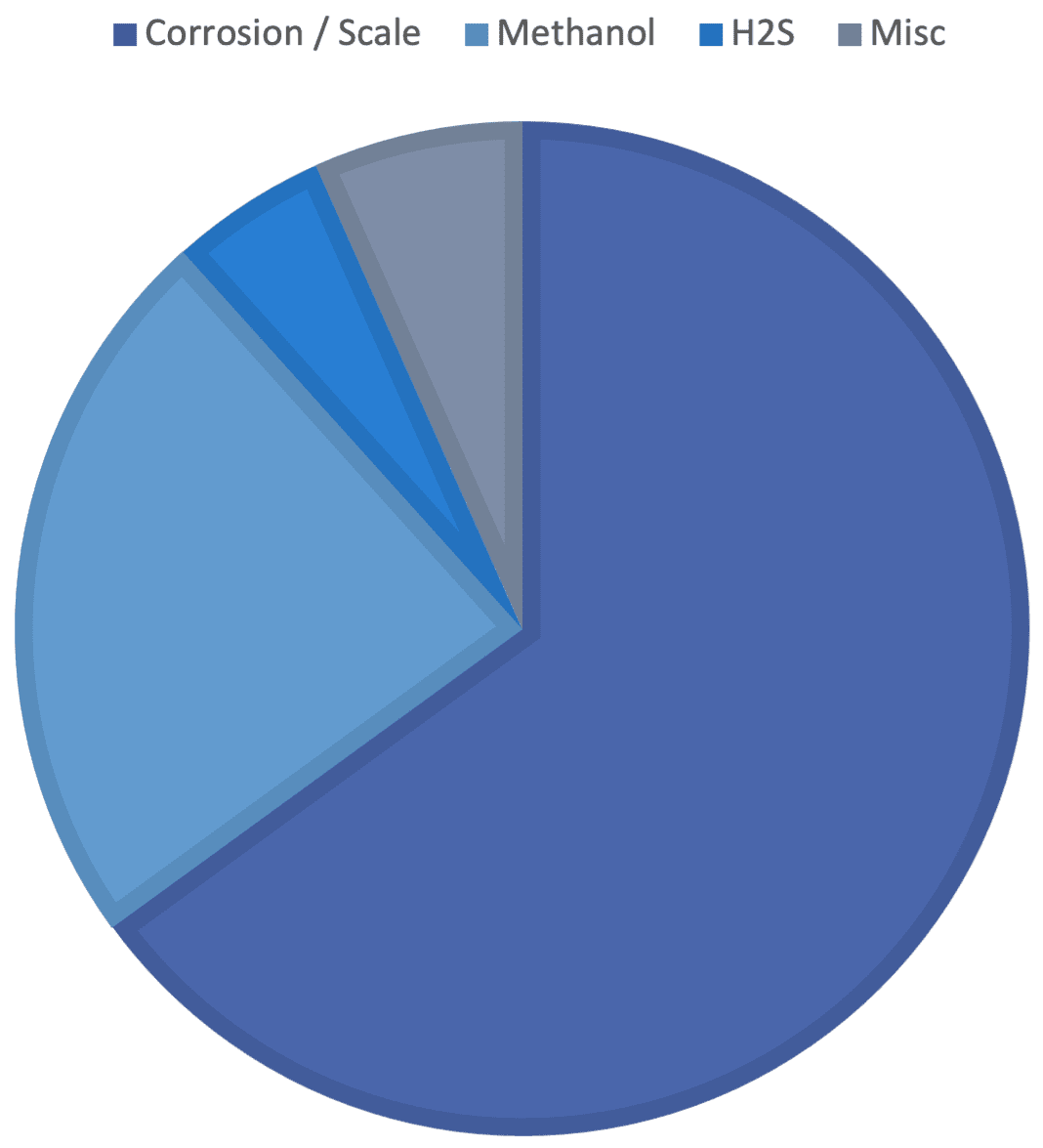 Applications
DCiii's products work on all oilfield chemical injection applications
» Corrosion Inhibitors
» Sale Inhibitors
» Combo Prodcuts
» Methanol
» H2S Scavengers
» Emulsion Breakers
» Defoamers
» Surfactant
» Biocides
» And many more…