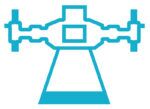 USE ANY PUMP
Don't want to switch pumps? We don't want to make you switch. Use any pump, new or existing. Our system allows you to switch/swap equipment as needed.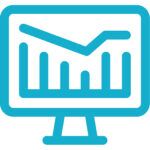 DYNAMIC + REMOTE CONTROL
Control your pump and rates remotely. Dynamically dose proportionally based on production variables.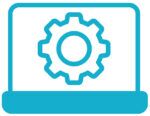 TRUE AUTOMATION
Automation isn't worth it without verification. DC3 systems verify exactly the amount of fluid being pumped.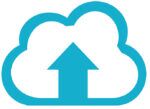 FLEXIBLE INTEGRATION
Easily Integrate into SCADA or the Cloud. Easily fit with the method of communication that is needed on your asset.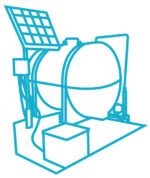 EASY INSTALLATION
Integrate any of our solutions seamlessly into your already existing chemical program.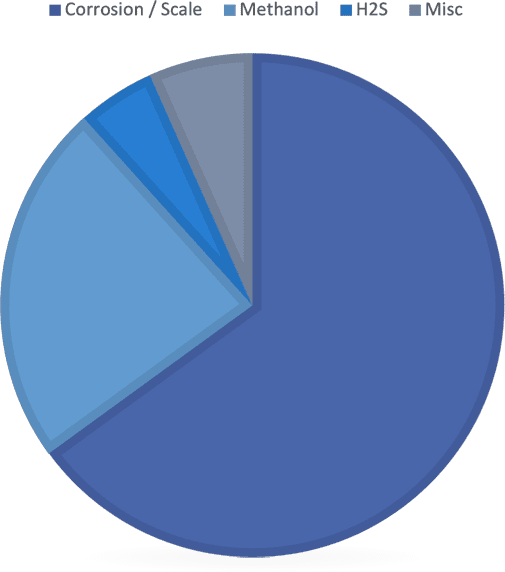 Applications
DCiii's products work on all oilfield chemical injection applications
» Corrosion Inhibitors
» Sale Inhibitors
» Combo Prodcuts
» Methanol
» H2S Scavengers
» Emulsion Breakers
» Defoamers
» Surfactant
» Biocides
» And many more…